In light of a cyber attack, Bristol Airport's flight display screens were out of service for two days.
On Friday, the airport's information screens were taken offline in order to avoid a "ransomware", according to a spokesperson.
Despite this, no "ransom" was paid to get the systems working again.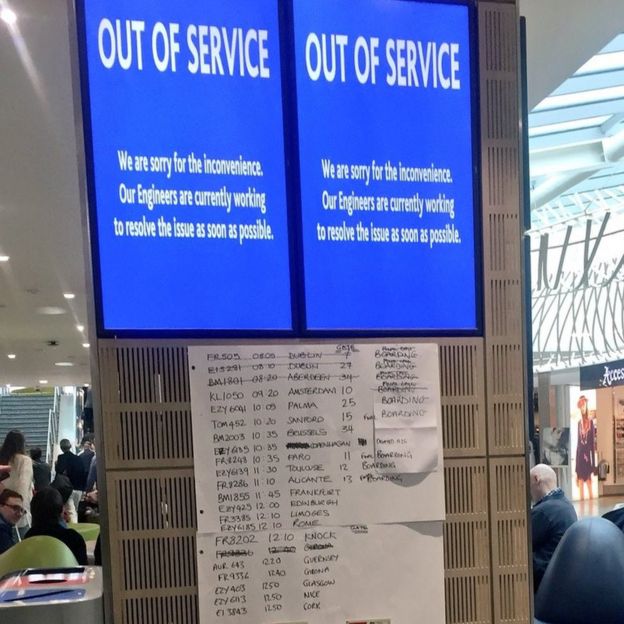 In order for passengers to still receive the correct information on their flights, whiteboards and marker pens were used in place of the display screens.
"We believe there was an online attempt to target part of our administrative systems and that required us to take a number of applications offline as a precautionary measure, including the one that provides our data for flight information screens," said spokesman James Gore to the BBC.
"That was done to contain the problem and avoid any further impact on a more critical system".
No flights were disrupted.
Written by Leah Alger